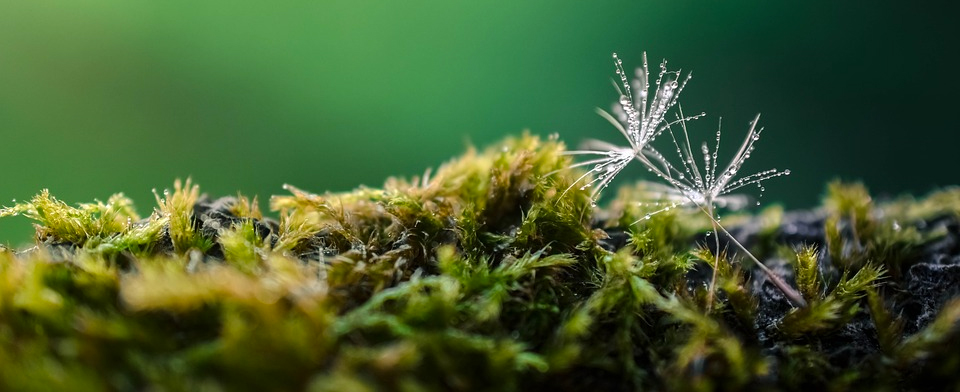 Vision
Our vision is built around six main points:
Creativity
Building innovative, tailored and realistic solutions in order to meet challenges encountered by the key players of the biomedical and nutritional supplements sectors.
Strategy
Analyzing the current situation, identifying risks and providing solutions to help anticipate potential consequences due to forthcoming changes.
Reliability
Providing teams with appropriate skills and expertise to help managing projects and achieving goals with complete confidence.
Optimization
Analyzing issues within the global context to help the teams to make the right decisions. Improving processes to ensure shortand long-term optimal results.
Trust
Building sustainable partnerships through trust and mutual respect.
Ethics
Operating ethically, with commitment and integrity.